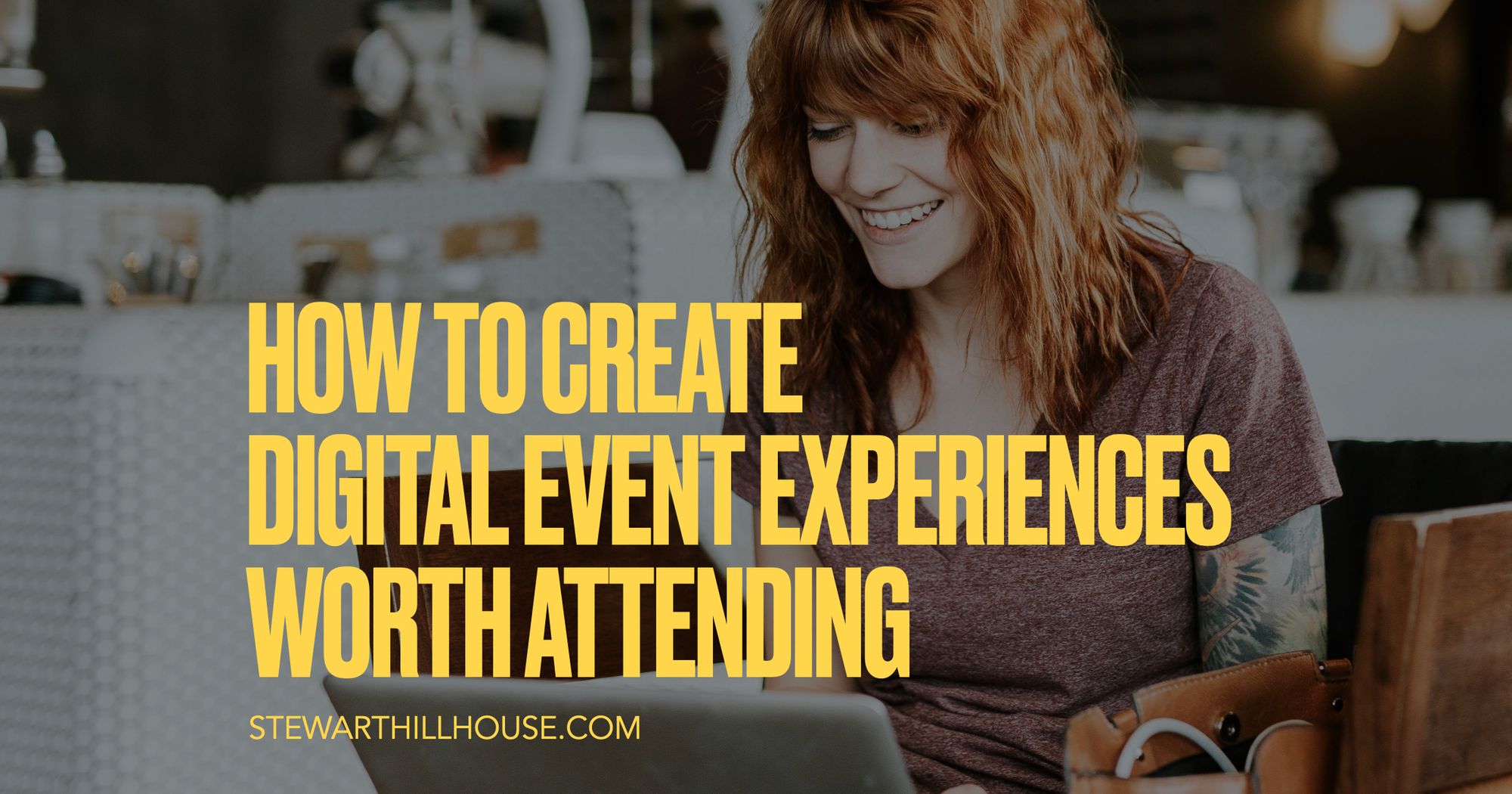 How To Create Digital Event Experiences Worth Attending
Knock The Socks Off Your Attendees with These Digital Experience Examples
Marketers have used experiences as part of their tool belt of persuasion forever – from offering free samples to hosting large events.
The purpose of Experience Marketing is clear: to augment their experience of using the product.
But with the future of in-person experiences uncertain due to the Covid pandemic, marketers are needing to consider Digital Marketing Experiences for alternative ways to Wow their prospects.
Before we speculate any further, let's first explore why Experience Marketing is so effective:
Experiences Influence All The Senses
Humans are lucky to have five senses that allow us to observe the world around us. Experiences help influence the senses that your product doesn't reach. When you drink a Red Bull, only your taste, smell, and touch are really experiencing that beverage.
But when you're handed a Red Bull at a parkour or eSports tournament hosted by Red Bull, all 5 of your senses are on overdrive. Those in attendance will feel deeply connected to your experience and will recall it later when they pick up your product again.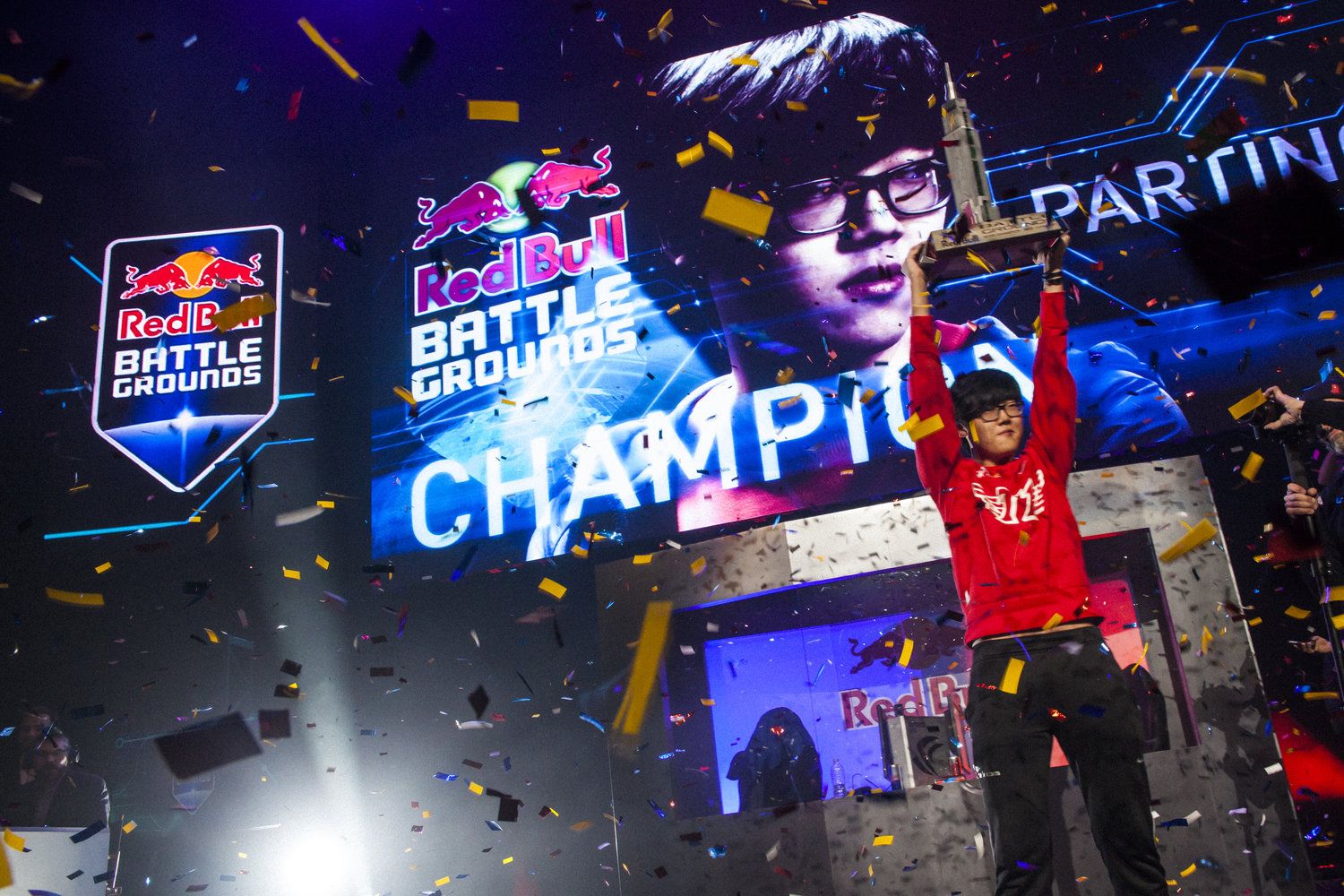 Experiences Make The Best Content
You'd be hard pressed not to find pictures of smiling attendees plastered all over a company's social media feed after they host an event. This content induces FOMO in the non-attendees and gives those present a nice reminder of how much fun they had.
Content from an Experience Marketing event will showcase your brand, employees, customers, and product in its best light because you're completely in control. Footage from past events is also a killer way to get ticket buyers hyped for  future events.
Experiences Allow You To Get Close With Prospects
Hosting an event is a fantastic way for your employees to get to mix and mingle with real customers in an organic way. Of course, having a whole event based around your business will make an easy transition to pivot the conversation towards discussing their need for using your product.
It's also a great opportunity for real clients to rub elbows with prospects. If you're delivering on your promises accordingly, your customers will act as your best sales team you never have to compensate.
Experiences Provide Real-Time Feedback
Experience Marketing events are also a great opportunity to test out new offers and add-ons. Have a new prototype or Beta feature? What better than to share it with your True Fans and watch them engage with it.
Collecting all that usability and feedback data in such a short amount of time will help the team decide whether to launch or not.
The Uncertain Future of In-Person Experience Marketing
With the future of in-person events and travel still unsure, Digital Experience Marketing is going to have to step up in a big way to fill this gap.
After nearly a year, Zoom webinars just aren't going to cut it anymore. Your digital experience must be compelling enough to compete head-to-head with family time and 4K VR gaming (to name a few other things your attendees can do from the comfort of their own home).
Marketers and Event Coordinators are going to have to explore tools and concepts that are new to them and their brand.
Here are a few Digital Experience Marketing ideas that I'd like to see brands experimenting with:
Branded Puzzles & Games: Rather than have your participants watch a video, why not let them explore a virtual world? There will be plenty of opportunities to layer in some branded storytelling as the character interacts with various activities and characters. This allows your participants to experience the same event, but at their own leisure. Not time zones or live keynotes necessary.
Cross-Platform Contests: Creating content that gets shared is the new gold standard in social media marketing. Not only is it free distribution, but there's little else as powerful as social proof (getting a message from a friend). Creating a contest that bleeds across social platforms will help you accomplish two tasks relatively cheaply: content and distribution. Those not involved are going to want to be if they see their friend posting it to their feed.
Live Launches and Feedback Sessions: The true power of Digital Experiences come when there's a physical component to augment the digital experience. Why not send your prototype to a handful of your best customers with a note Do Not Open Until February 10th. When they finally open the box, include a link to a launch video, along with other treats that might make the viewing more fun (remember the 5 senses). Ask them to try the product and provide feedback.
Buy Your True Fans Dinner: If you were hosting an in-person event, it would be assumed you'd be covering dinner. Why not replicate this by distributing food delivery coupons to some of your best customers in exchange for a testimonial or interview? Taking this time to collect tons of customer feedback can really help your marketing team beef up the social proof across all branded assets.
Bring On A Celebrity Performer: People are getting bored. Snap them out of their pandemic daze with a celebrity performance hosted by your brand. Influencer marketing is still greatly undervalued in my opinion. Getting a celebrity to endorse your product is a marketing technique used for decades, and for good reason. Co-brand your event with an influencer who embodies your brand.
There are endless Digital Experience Marketing opportunities that brands can experiment with during this unique time. As it stands now, the notion of travelling to a large in-person event seems off the table any time soon.
Now is the ideal time for marketers and event coordinators to join forces and design Digital Marketing Experiences that Wow your customers and helps brighten up their day.
Don't be afraid to test ideas out on a small scale before going all-in on an experience. The beauty of digital experiences is they can be tested and refined much quicker and cheaper than a physical experience.
Be sure to consider all 5 senses in your experience and never under-estimate the power of your customer doing the selling for you.
---
Have an idea for a digital marketing experiences and want to brainstorm? Hit me up on Twitter so we can talk it through to really knock the socks off your attendees.
Get A Bit Smarter Each Week
If you enjoyed this, you'll love Top Of Mind Weekly – a short email I send on Thursdays. You'll get one new idea each week, plus a breakdown of how to make it work for you.
Get Smarter (Without Trying)