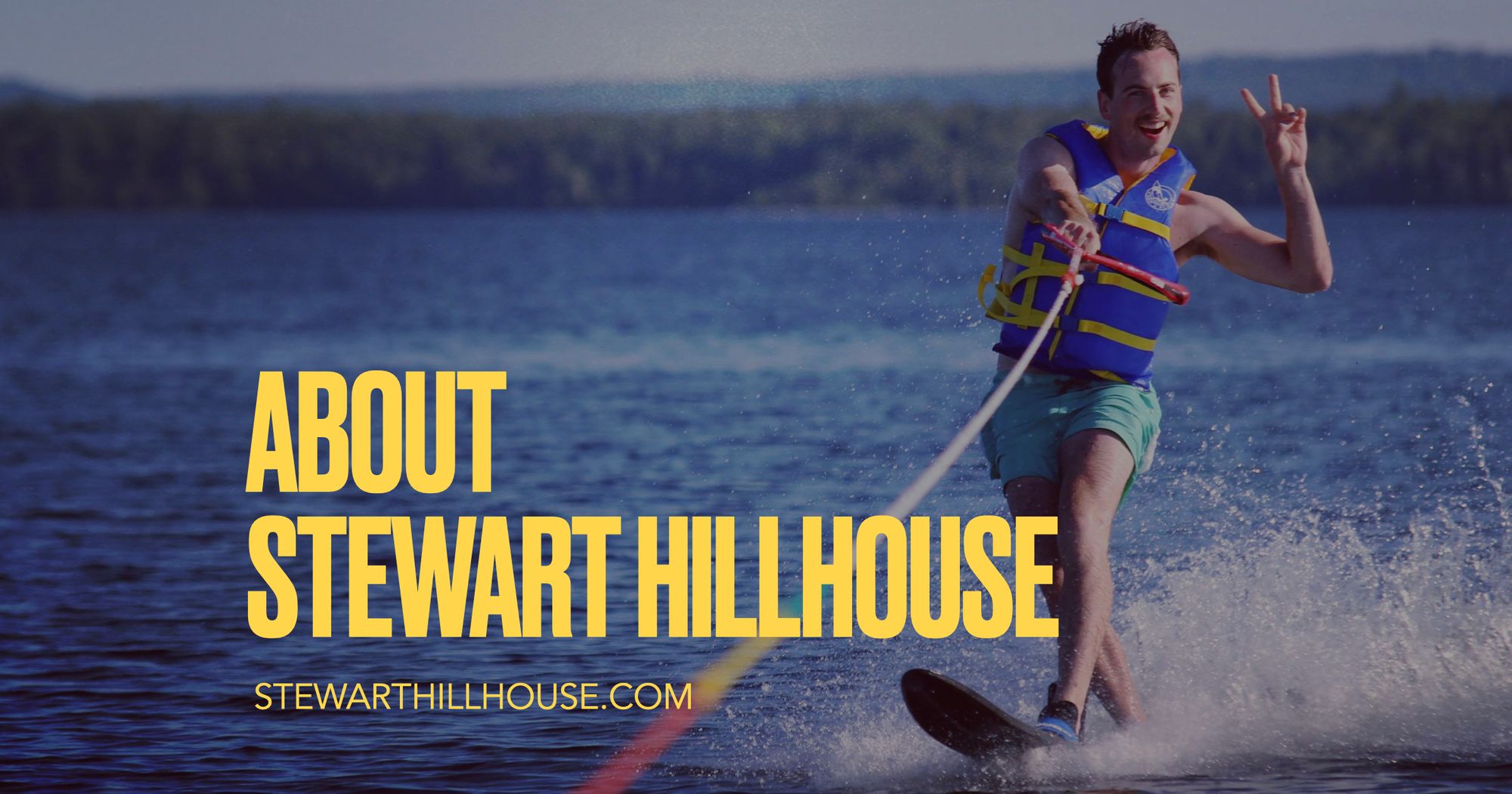 Here's what I'm working on as of September 9, 2021
🎧 I publish a podcast called Top Of Mind where I speak with Marketers, Creatives, and leaders who are shaping the culture around us. I'm currently on summer sabbatical, but I've been publishing Best Of episodes. New episodes will start up again in the fall.
💼 I am Senior Content Lead at Demand Curve. Our professional growth marketing program helps founders and marketers grow their company faster.
📬 I write insights for Demand Curve's Growth Newsletter. I also write the threads on our Twitter.
🚀 Volunteering as Director of Community for the Venture For Canada Alumni Council.
🏕 Making the most of the Canadian summer: hiking, canoeing, trail-running reading, playing guitar.
Thanks for stopping by my little slice of the Internet.
Say howdy: Twitter | LinkedIn | Email
My Story
I went to study forestry at the University of New Brunswick as an excuse to get out of the city. Little did I know that it would be a hugely foundational experience for me, both academically and personally.
It also allowed me to try my hand at being a competitive lumberjack:
On top of the woodsy education and fun friends, forestry also allowed me to spend my summers outdoors in some of the last wild regions left in the world, like northern Vancouver Island.
With graduation fast approaching, I applied to get my Masters in Technology Management and Entrepreneurship. It's there that I got my first taste of business by trying to develop a faster way to mature whiskey in barrels.
I became a Venture for Canada fellow. The 30 day intensive training camp I participated in opened my eyes to all aspects of startup life. VFC further excited me to build something.
My first real entrepreneurial experience came when I joined a friend of a friend in co-founding a data design agency. We bootstrapped the business to over $200k in less than two years, taking on some big-time (and very small) clients. After two years I reflected on my work and realized that I enjoyed the marketing and content side of the business best.
About the same time I became interested in starting a podcast and creating content. I began interviewing other marketers and launched Top Of Mind in February 2020. I've since interviewed 70+ amazing marketers and creatives.
Since breaking into the marketing world, I've been fortunate enough to work alongside some of the best marketers the internet has to offer.
I was Head of Audience Growth for Katelyn Bourgoin at Customer Camp. I doubled her email list and wrote the weekly newsletter, Why We Buy. I helped launch her first product to 250+ customers, generating over $30k in a week.
I am now working with Julian Shapiro at Demand Curve. I've written Twitter threads that have been seen by over 500k people and added thousands of new followers to the Growth Tactics account. I also write actionable tactics for the Growth Newsletter that's read by over 40k marketers twice a month.  
I'm excited to connect with other builders and people who enjoy creating more than consuming. If that's you, please reach out over Twitter or LinkedIn – I'd love to hear what you're working on.
Until then, enjoy the ride.