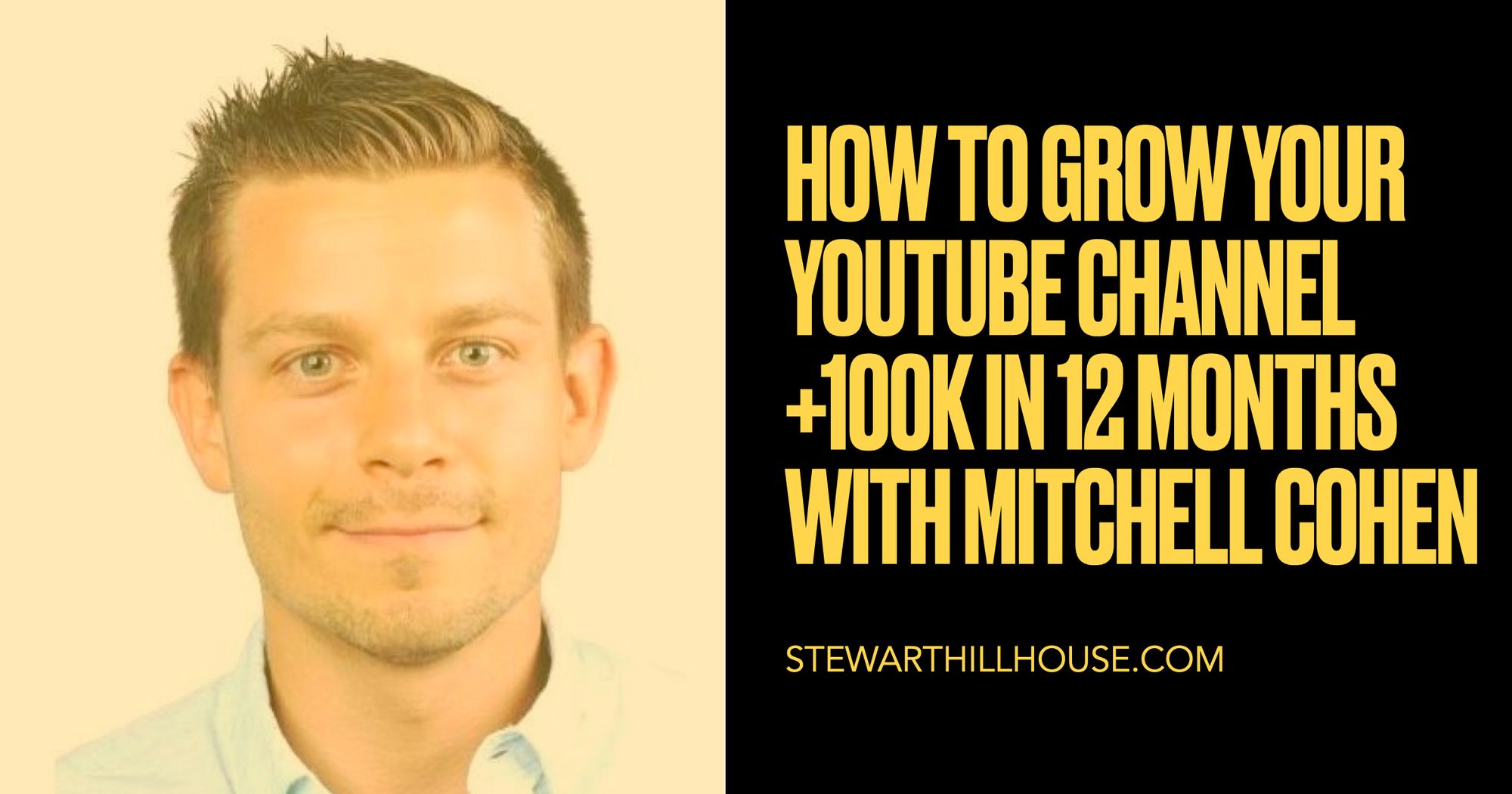 How To Grow Your YouTube Channel +100K in 12 Months with Mitchell Cohen
Behind any full-time content creator is a small team making all the magic happen. But quality content alone won't grow your audience. Mitchell Cohen joins Stewart Hillhouse to share his lessons learned in growing Noah Kagan's audience by over 100K people in less than a year.
Listen on your favourite podcast player
Who's The Guest?
👤 Name: Mitchell Cohen
💪 What They Do: Mitchell is the Executive Producer of Noah Kagan's YouTube channel, podcast, and email newsletter.
🌐 Mitchell on the web: Twitter | LinkedIn | Website
🧠 Best Advice: In order to really grow a channel, you need to throw a lot of things at the wall and see what sticks. When you find a type of video that people like, replicate it until they don't. Repeat.
---
Get One New Marketing Idea Each Week
If you found this useful, consider joining Top Of Mind Weekly – a short email I send on Thursdays. You'll get one new marketing idea each week, plus a breakdown of how to make it work for you.