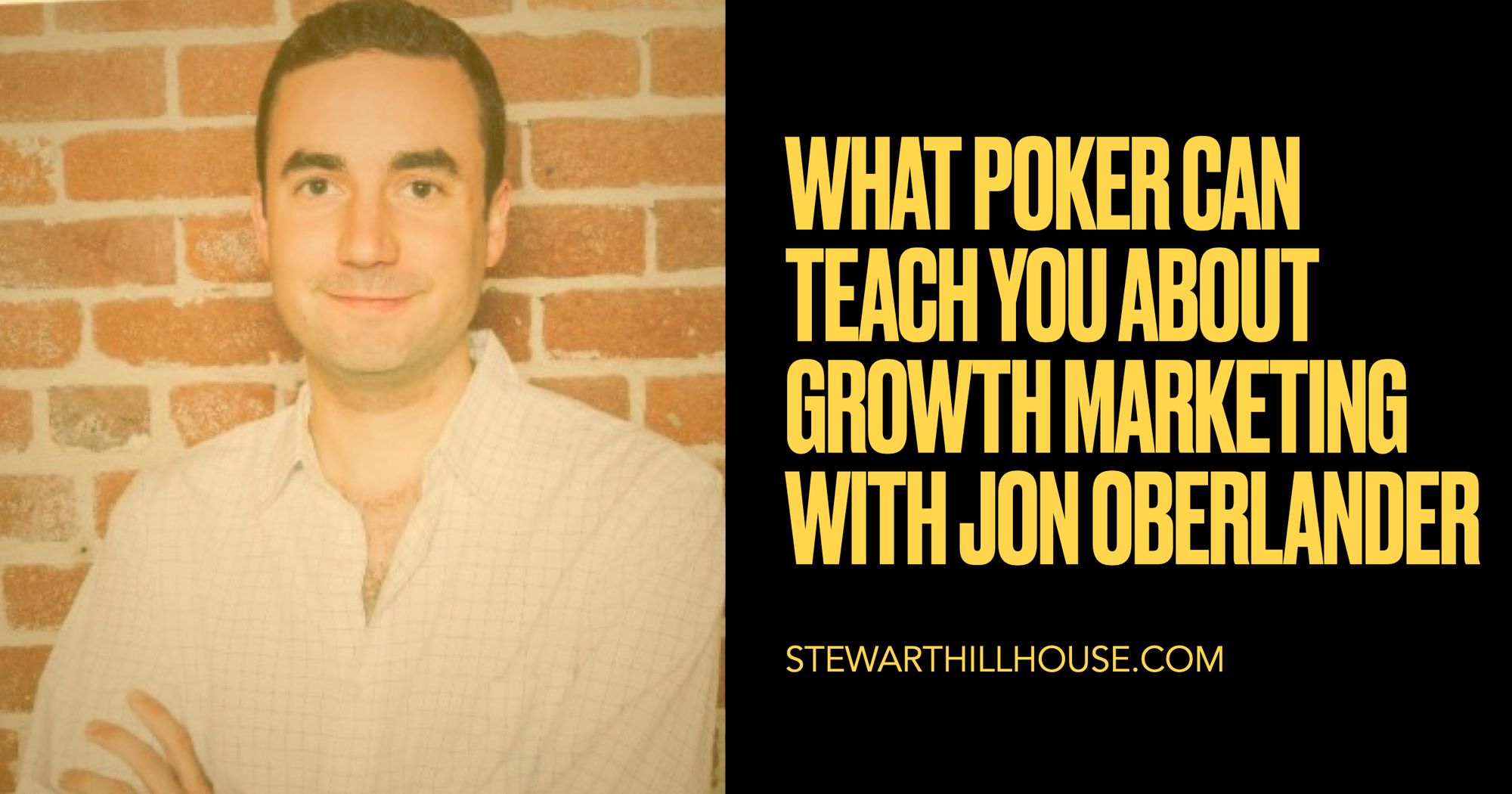 What Poker Can Teach You About Growth Marketing with Jon Oberlander
Growth marketers have a difficult problem to solve: how to get the most return on investment on an ever-changing playing field. Jon Oberlander joins Stewart Hillhouse to share how he uses experiences from being a professional poker player to grow the world's best DTC brands.
Listen on your favourite podcast player
Who's The Guest?
👤 Name: Jon Oberlander
💪 What They Do: Jon is the CEO of the performance marketing agency Ampush.
🌐 Jon on the web: LinkedIn | Website
🧠 Best Advice: Design your marketing and sales around the Revenue Event of your business model. It's the moment when the cash register rings for your business.
Depending on your business model the time to reach your revenue event might be short (most DTC products), or it might be long (like a freemium game where only a few users end up paying).
Most marketers don't take into account the delay between a marketing campaign and the actual Revenue Event when calculating the cost of acquiring a customer.
---
Get One New Marketing Idea Each Week
If you found this useful, consider joining Top Of Mind Weekly – a short email I send on Thursdays. You'll get one new marketing idea each week, plus a breakdown of how to make it work for you.