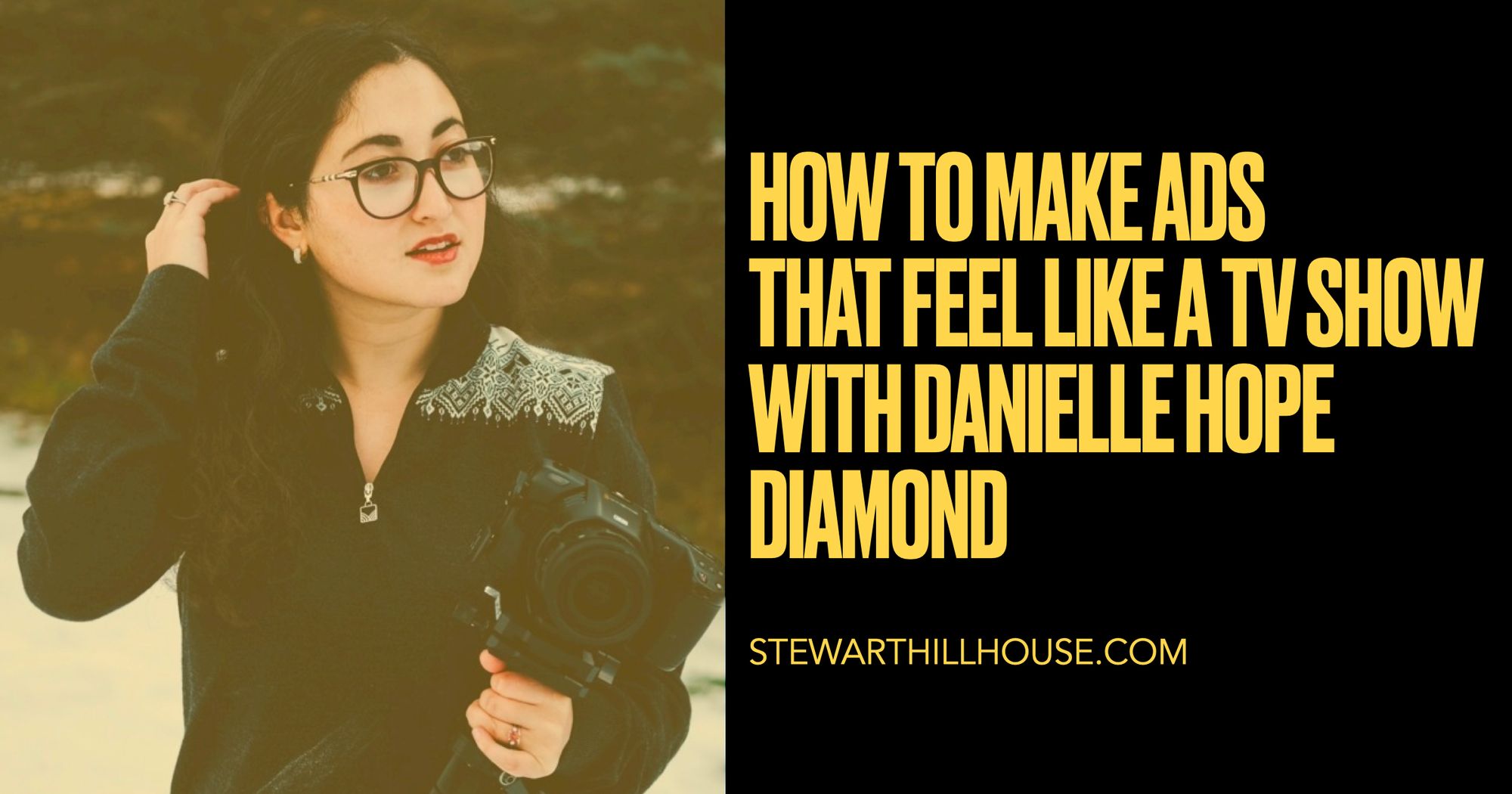 How To Make Ads That Feel Like A TV Show with Danielle Hope Diamond
The most effective video ads don't try to be ads – they try to be the TV show. Danielle Hope Diamond joins Stewart Hillhouse to share how you can create video content that your audience will actually want to watch.
Listen on your favourite podcast player
Who's The Guest?
👤 Name: Danielle Hope Diamond
💪 What They Do: Danielle Hope Diamond is the Founder of Epiq Media
🌐 Danielle on the web: LinkedIn | Twitter
🧠 Best Advice:
Danielle's framework for creating engaging B2B storylines:
Connect with prospects in terms of the problem: Don't make your videos about you – make it about the problem.
Make fun of the problem: Now that you've got their attention, satirize the problem, give it a face, make it really obvious that it's the villain.
This works because it helps answer: "what can you help me with" (which is why someone is on your website in the first place).
Comedic narrative videos are great for top of funnel.
---
Get One New Marketing Idea Each Week
If you found this useful, consider joining Top Of Mind Weekly – a short email I send on Thursdays. You'll get one new marketing idea each week, plus a breakdown of how to make it work for you.