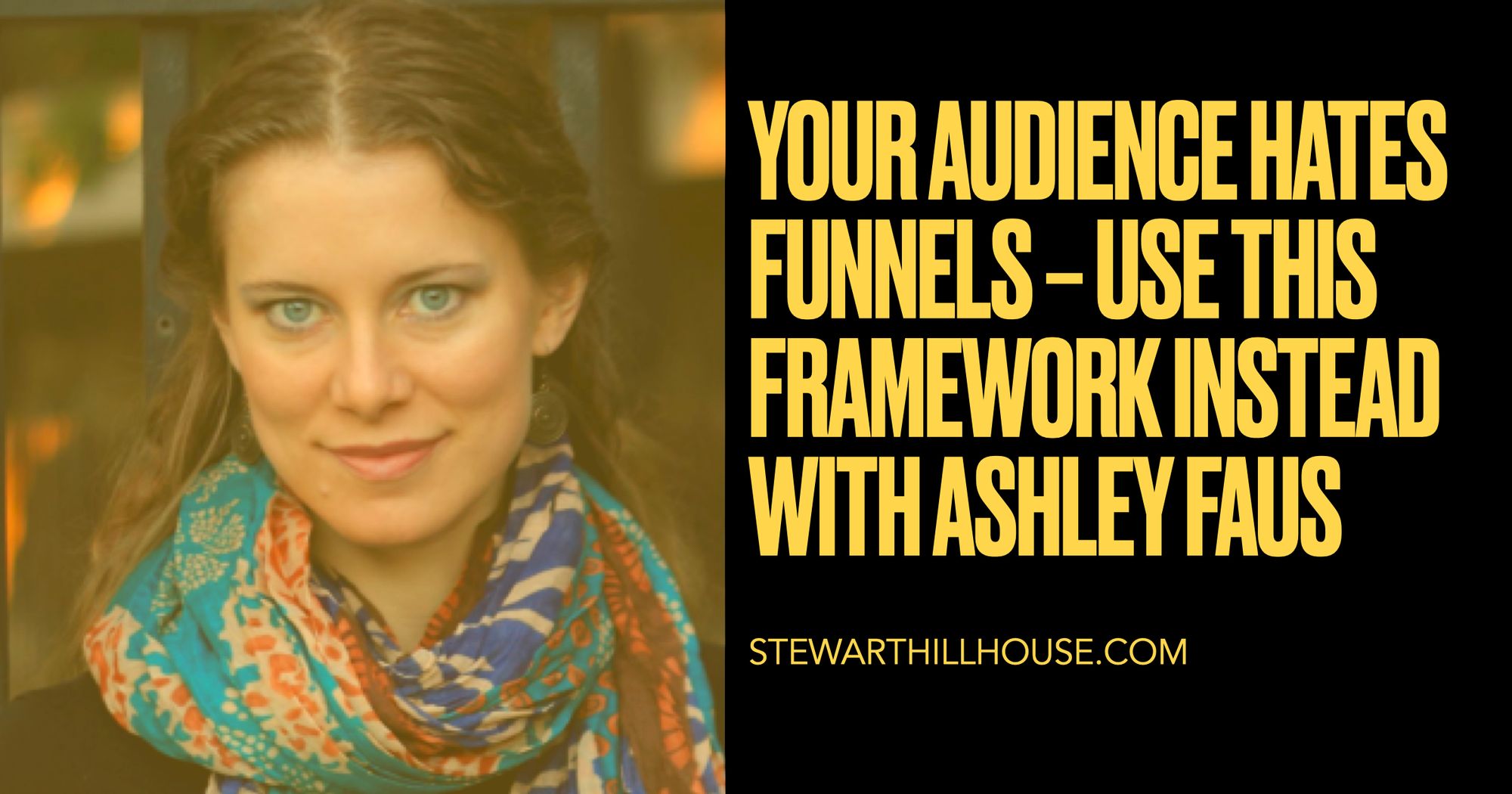 Your Audience Hates Funnels – Use This Framework Instead with Ashley Faus
Customers hate getting forced down a content funnel, and yet marketers continue to do it. Ashley Faus joins Stewart Hillhouse to share why adopting a Playground Strategy for your content will lead to more qualified customers (and make your audience love you for it).
Listen on your favourite podcast player
Who's The Guest?
👤 Name: Ashley Faus
💪 What They Do: Ashley Faus is the Content Strategy Lead for Software Teams at Atlassian
🌐 Ashley on the web: LinkedIn | Twitter
🧠 Best Advice:
Make your content strategy so good that there's no right or wrong way to engage with your content.
The funnel mindset just doesn't align with how people think.
Instead, use The Content Playground framework so that your audience can go from tactical content to conceptual content without getting lost.
Your audience will thank you for it.
---
Get One New Marketing Idea Each Week
If you found this useful, consider joining Top Of Mind Weekly – a short email I send on Thursdays. You'll get one new marketing idea each week, plus a breakdown of how to make it work for you.