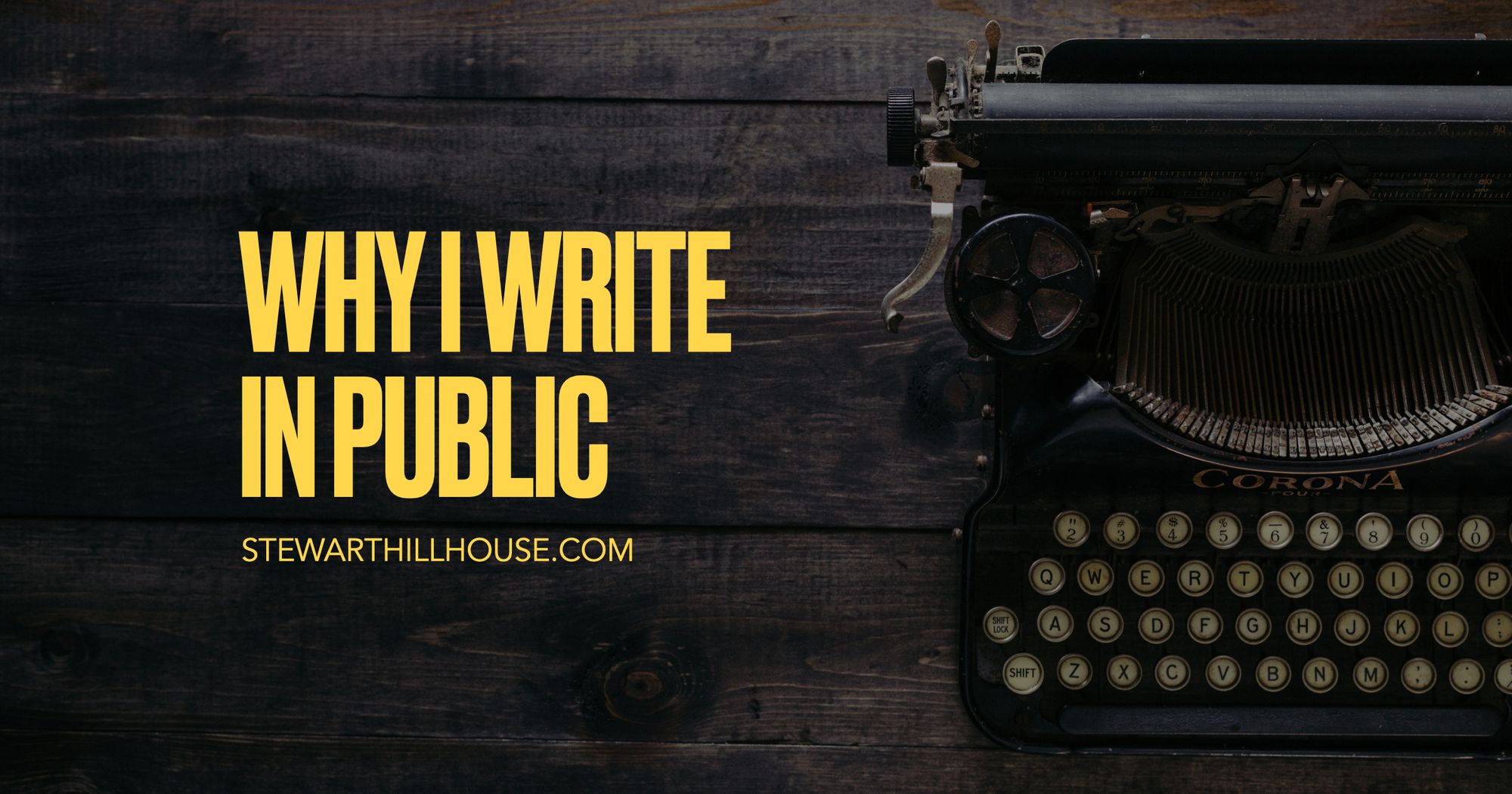 The experience of writing in public, for all to read, is much different than writing for yourself. I find writing for myself is an exercise of documentation - I did, felt, saw this today.
Writing in public is an exercise in communication.
To Get Clarity
More often than not, I begin writing before I feel like I have a full grasp on a concept. It's through the act of writing that I mold and develop my point of view. As I learn more about how the world works, that point of view (and my writing) does too.
To Get Feedback On My Ideas
I try not to get tied up in surface level feedback such as likes and comments. These help you understand the platform you're posting on more than your writing.
The feedback that I've come to regard as most important are the 1-on-1 conversations that sprout from it. This is how I begin the process of finding out what parts of my idea need more exploration.
To Fill In The Blanks
Writing allows me to explore the edges of my understanding of a topic. It's by engaging with others that I begin to see parts of the map that were previously empty.
I've come to enjoy writing in public because these three steps build off each other. Massive ideas I barely have a grasp on become more manageable with each piece of public writing I put out into the world.
---
Get Smarter (Without Trying)
If you found this useful, consider joining Top Of Mind Weekly – a short email I send on Thursdays where I share ideas that are top of mind where Technology, Marketing, and Culture overlap.